Please Select Your Motorcycle
We will show you products that fit your motorcycle
CRM Compositi Carbon Fiber Tank for Honda CRF250F 2014 - 2017, Honda CRF450F 2013 - 2016 ( Flat Cap ) 7 liters
(Typically ships in 15 days)
CRM Compositi Carbon Fiber Tank for Honda CRF250F 2014 - 2017, Honda CRF450F 2013 - 2016 ( Flat Cap ) 7 liters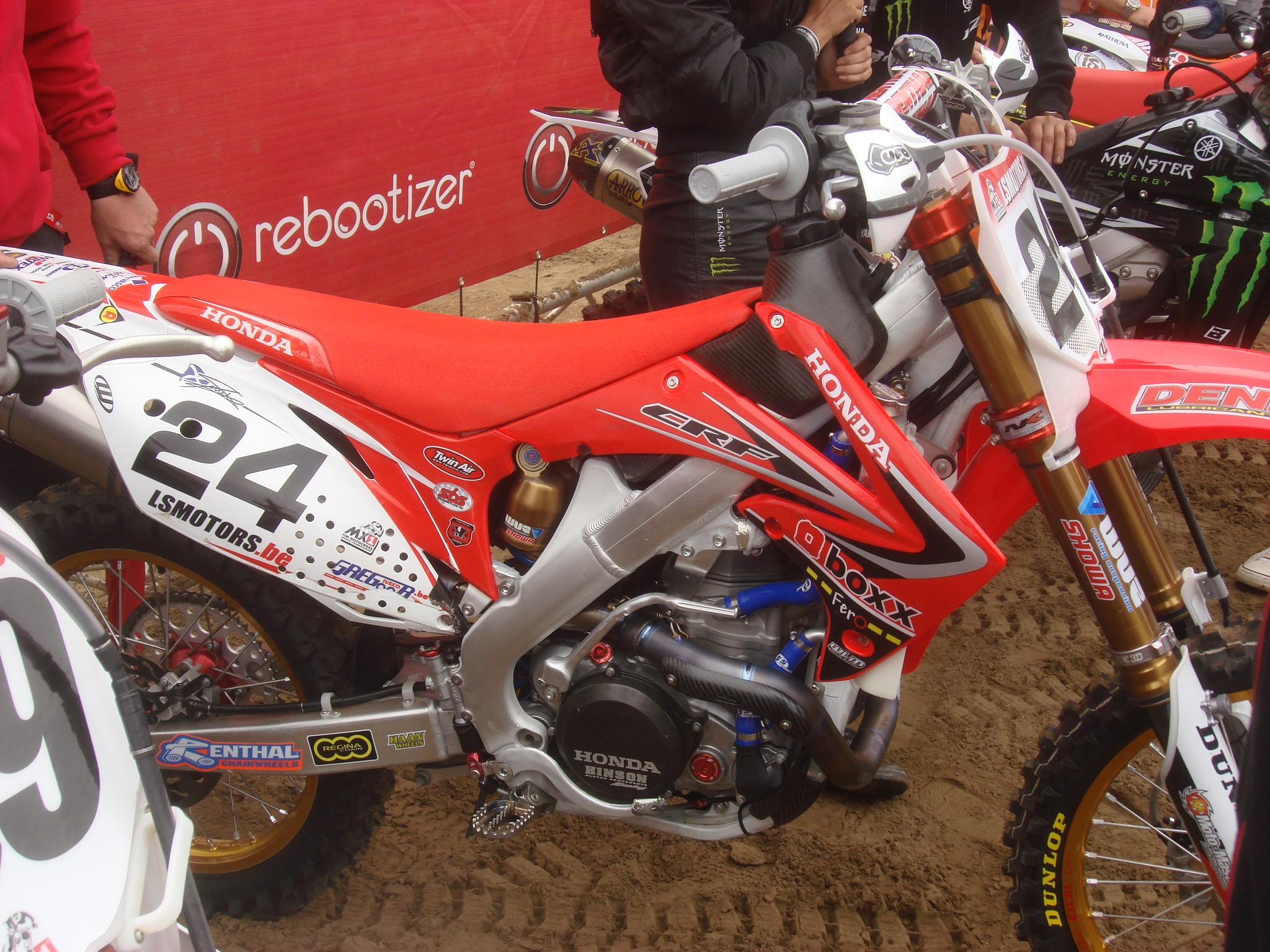 CRM Compositi Carbon Fiber Tank for Honda CRF250F 2010 - 2013, Honda CRF450F 2009 - 2012 ( BIG SIZE )
CRM Compositi Carbon Fiber Tank for Honda CRF250F 2014 - 2017, Honda CRF450F 2013 - 2016 ( Flat Cap ) 7 liters
Brands
CRM Compositi
Product Code:
H-SE-07
Availability:
Typically ships in 15 days
CRM Compositi Carbon Fiber Fuel Tank Honda CRF250F 2014 - 2017, Honda CRF450F 2013- 2016. The carbon fiber is processed through the autoclave manufacturing process, which makes it very high quality.

The use of the carbon fuel tank is aimed at saving weight and adding strength to your motorcyle along with adding a great aesthetic to your motorcycle as well.

CRM Compositi has been using increasingly innovative technologies for the processing of composite materials.
The products are hand finished by experts to guarantee high quality products.
This tank is made in one piece without bonded parts.
Capaity: 7 Liters
Weight: 650 Grams
Fitment:
HONDA CRF250F 2014 - 2017
HONDA CRF450F 2013 - 2016